Tools
Tools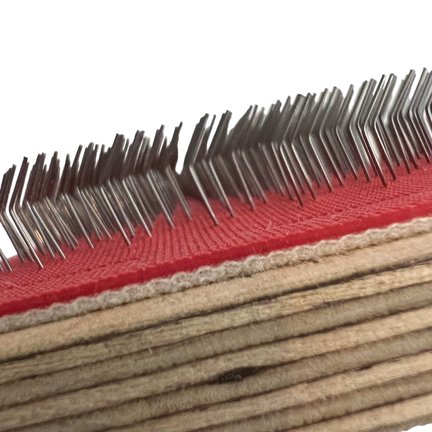 Good tools are half the battle. That is why OpenSupply also offers more and more tools in addition to the specialist niche products. Do these also have to be mounted?
At openSupply you will find more and more tools. Indispensable for a technical service, but also at home.
The range of tools is constantly being expanded. Is what you are looking for not (yet) listed? Send us an email at [email protected] and we will gladly get to work for you.
Tools. Also at OpenSupply!
Read more
Close