Industrial Hand Sewing Machines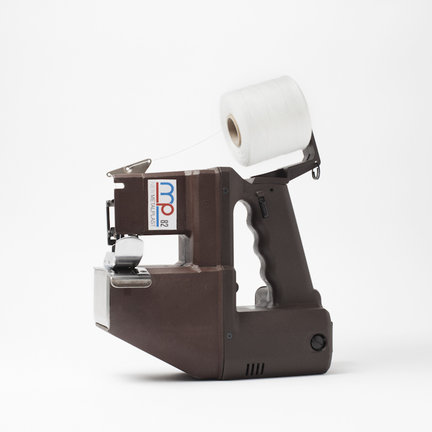 With our handy, light and at the same time robust industrial hand sewing machines you can sew countless materials together in the most difficult places. For example, coated materials are easy to process with the industrial manual sewing machines from OpenSupply.
Thanks to the light and ergonomic construction, you can also reach places that are less accessible with our industrial hand sewing machines. And with our 12V battery pack you can also use the sewing machine on scaffolding, aerial platforms and ladders.
OpenSupply's industrial hand sewing machines can be supplied with different electric motors for use at 12V, 48V, 110V, 220V or 240V. They are therefore suitable for any job anywhere in the world. And if you have compressed air, even a pneumatic drive is possible. We are happy to tell you more about it
Read more
Close